Over the past years I have worked hard to provide first time home buyers, homeowners, and investors with a number of services that would better help them navigate all their real estate needs. Today I'm proud to announce that I have teamed with A.R.E. Partners as my new real estate brokerage to help better fill those real estate needs. How does this move help you? I would love to answer this.
A.R.E. Partners is a boutique brokerage that developed the MACH3 (M3) approach to real estate. M3 is a combination of steps taken to produce the maximum value for A.R.E.'s brokers and their clients. With M3, A.R.E. has been able to create bidding wars for its listings and sell for as high as 172% of the asking price. Our buyers and investors benefit from M3 to acquire properties for as little as 56% of the asking price.

M3 combined with A.R.E.'s integrity and skill have earned us the trust of many real estate buyers, sellers, and investors and has contributed to our quickly becoming one of the top brokerages in northern Illinois and, now, in Indiana!
I am not yet licensed in Indiana but definitely looking to grow with A.R.E. Partners, and in the meantime, can refer you to someone here at A.R.E. if you're looking to make a move over the border.
A.R.E. Partners is an exclusive team of real estate professionals that bring a broad expanse of brokers' experience and property expertise proven to be invaluable in meeting the needs of sellers, buyers, investors, developers, and the courts!

- Residential sales and leasing including single family, condos, townhouses; Commercial sales and leasing including mixed use, multi-unit, strip malls, gas stations, restaurants;
- REO / distressed properties;
- BPOs, CMAs, and commercial analysis;
- and more!
I'm already expanding my business: Check out my new co-listing opportunity at 2420 Glenwood, Joliet: a one-story, medical office building containing 9,810+/- square feet of above grade area and a gross building area of 18,030sf, on 1.29 acres. Listed at $899,000! Can we help you with your commercial acquisitions or dispositions? Let me know!
A.R.E.'s managing broker, Antje Gehrken, is also its founding President, winner of the Women's Council of Realtors Entrepreneur of the Year award, a 3-year director of the board of the Chicago Association of REALTORS®, 2-time Chair of its Professional Development Advisory Group, a Trustee of the Board for the CAR Education Foundation, a designated CCIM, mentor for the Goldie Initiative, a court-appointed Receiver, a Sterling R President's Circle Major RPAC Investor, and an avid tennis player and overall dynamic personality.

Antje has brokered the sale of single family homes, multi-family properties, mixed use, commercial, industrial, vacant land and everything in between. Her expertise is as wide and diverse as her listings. She and her team provide invaluable support and partnership for A.R.E. brokers!
Antje and I met at the Capitol Conference in Springfield. If you know me, you know that I'm dedicated to being active in my profession and that lobbying for homeowners, investors, property managers, and Realtors is part of that dedication. I'm excited to be working with someone who has the same vision and is so hands on with her team!

If I can be of any assistance with your, or someone you know, real estate needs, please do not hesitate to reach out. I look forward to hearing from you.

All the best,
Dont'a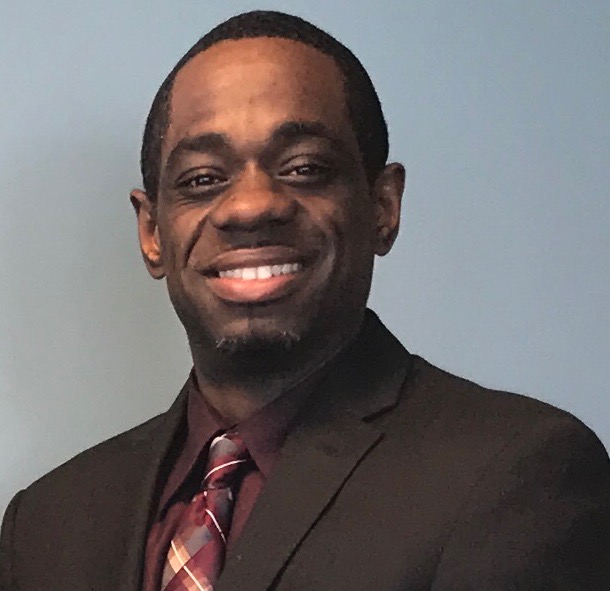 Dont'a Taylor, RENE, PSA
Real Estate Broker
A.R.E. Partners
dtaylor@arepartners.com | 312-300-7237 x.227
www.arepartners.com